Welcome to Simply Flowers by Nicola.
A Florist in Garstang, Lancaster.
royal_slider_gallery_7245-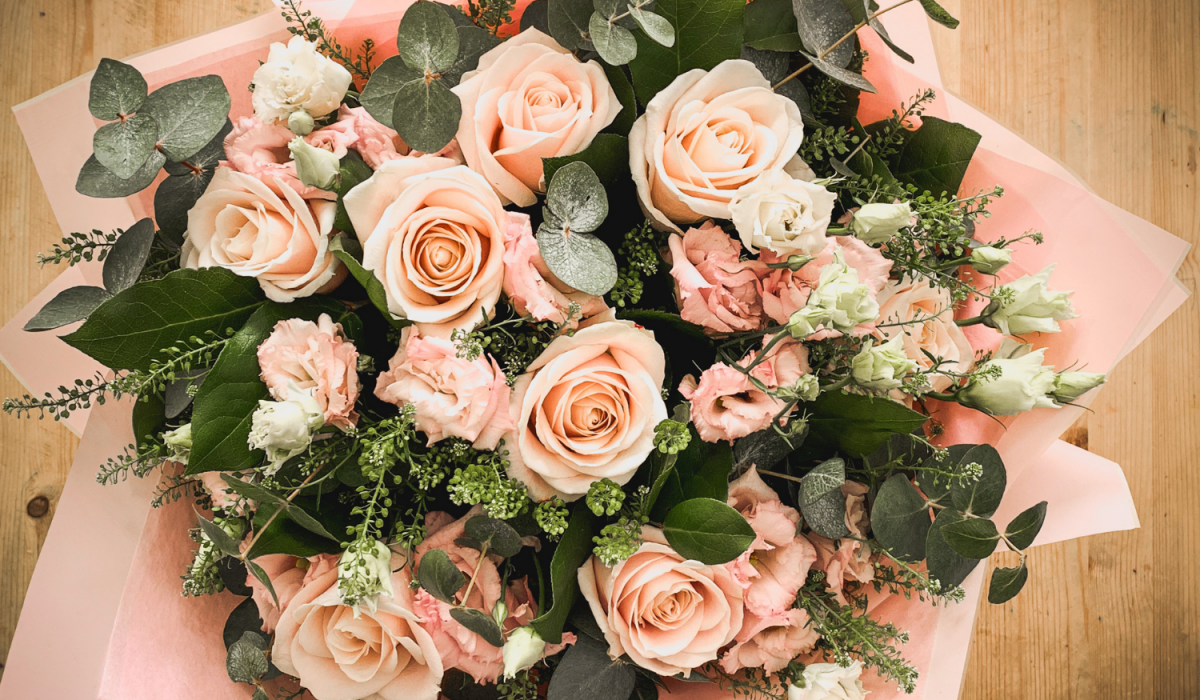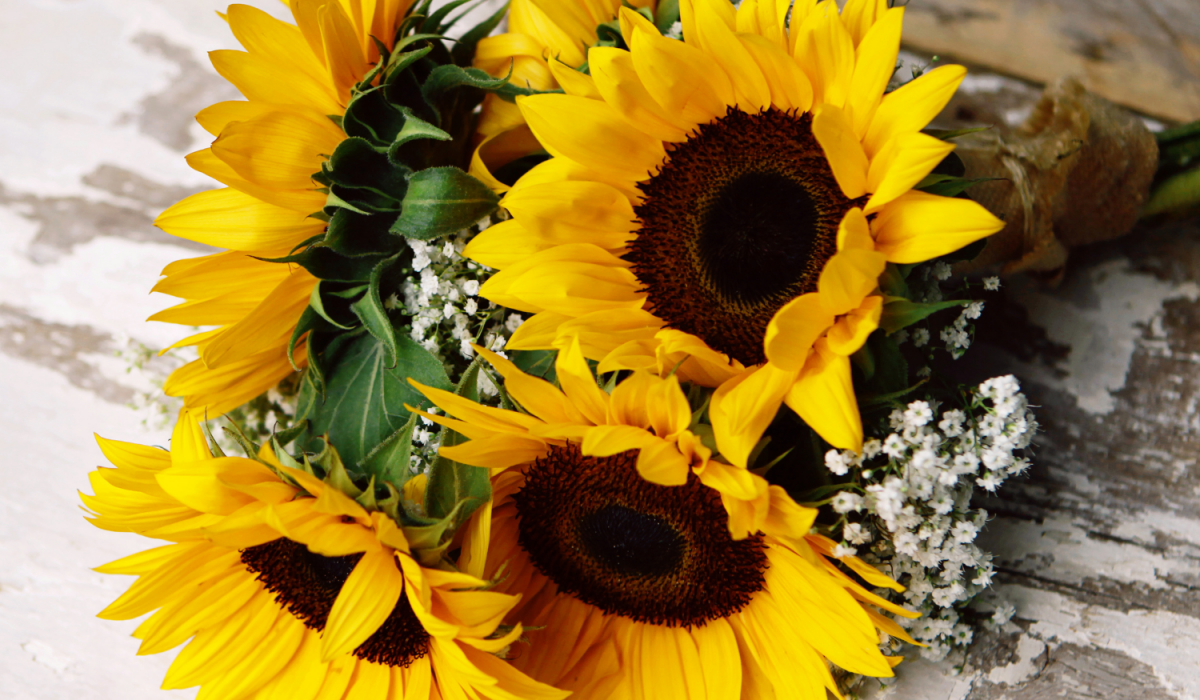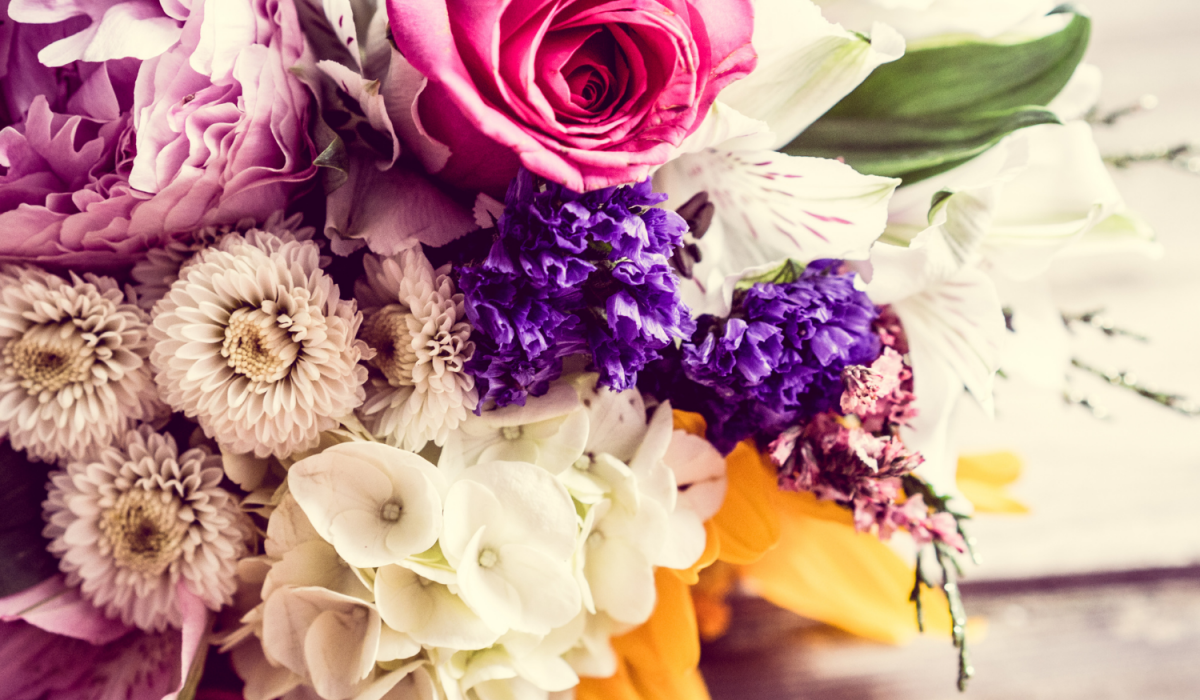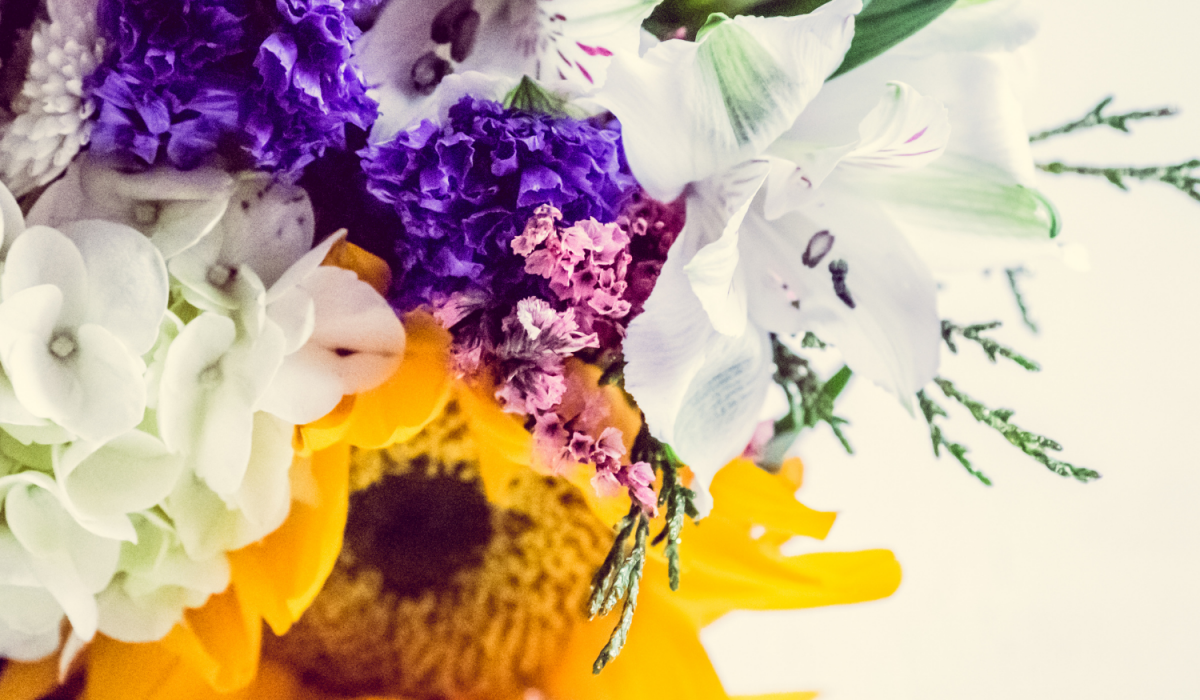 featured_item_7279-featured
Like our Social Media for Discount codes, Special events and Floral Inspiration
/opt/ft/core/content_blocks/bootstrap/CMSMoreElements/fb_paragraph_social.tpl.php
Welcome to our social media page, we endeavour too regularly post our beautiful seasonal flowers and keep you updated on any special events up and coming. If you are looking for inspiration for a gift or perhaps a special event then head over and like our pages.
/opt/ft/core/content_blocks/bootstrap/CMSMoreElements/newsletter_signup.tpl.php
We sadly had to order a family tribute and Nicola listened so carefully to the request, she incorporated all the flowers we requested and created a lasting tribute.
Recently we ordered a bouquet , Nicola hand selected the most perfect flowers for my Mum and they lasted nearly two weeks
Nicola created the most beautiful wedding flowers for myself and my husband, we were over the moon and we were delighted with the seasonal package , great value for money.
/opt/ft/core/content_blocks/bootstrap/CMSTextSet/content.tpl.php